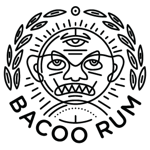 Bacoo Rum is a rum producer from the Dominican Republic named after the legend of Bacoo [bak-hu], the mythical malevolent spirit of the Caribbean. This magical little man needs to be kept happy and provided with plenty of his favourite delicacies - milk and bananas. If you succeed, he will grant your wishes at night, otherwise, he will do you unpleasant harm. The way to get rid of this leprechaun is to lure him into a rum bottle, seal it properly and throw it into the sea.
Official website: bacoorum.com
What gives these rums their uniqueness and unmistakable character is Bacco Rum's emphasis on control over all stages of production. The sugar cane is grown and processed in the Dominican Republic, and the rum is aged in bourbon barrels and bottled there. Bacco is also environmentally friendly and processes their waste products.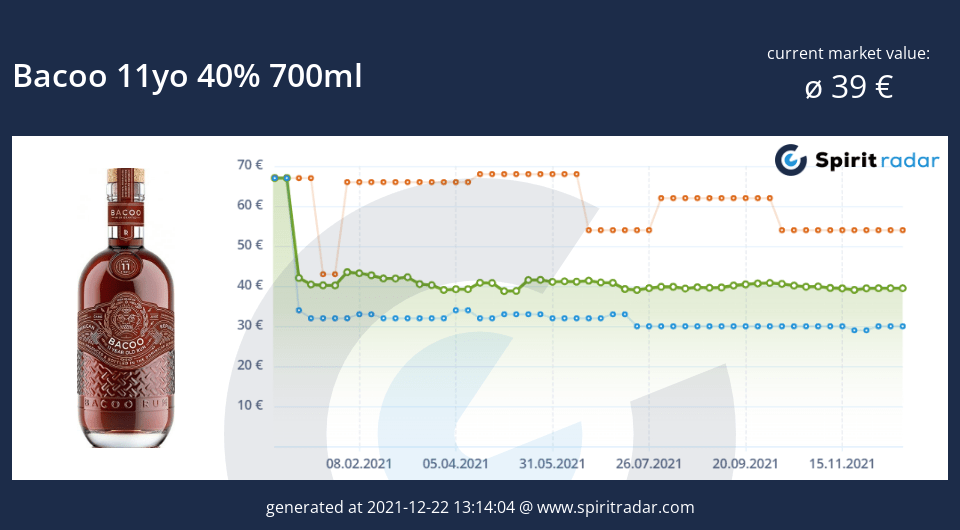 This delicate 11-year-old rum with a dark amber colour tastes of vanilla and has hints of caramel and coffee. A velvety vanilla flavour with hints of nuts and chocolate toffee finishes with honey notes.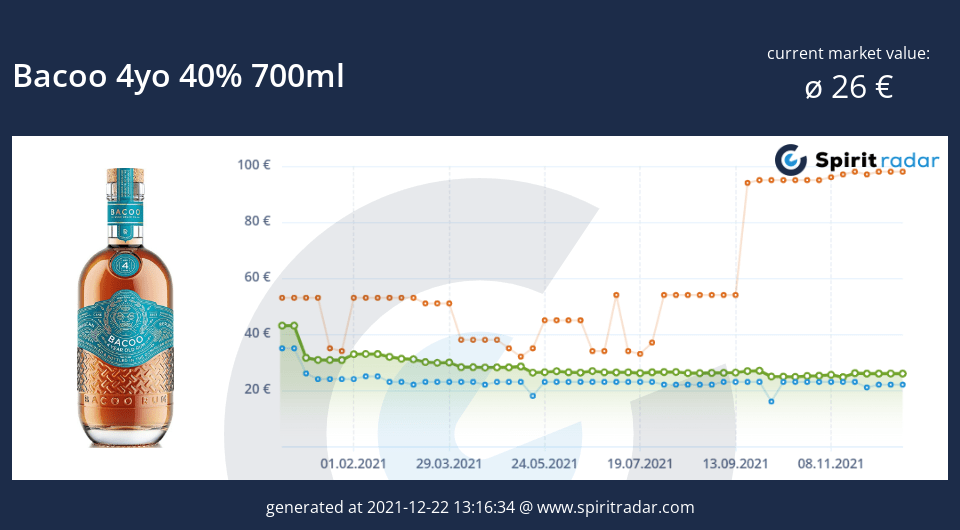 Bacco 4yo was matured in ex-bourbon barrels for 4 years, in which the bourbon was also matured for 4 years. The palate is dominated by warm tropical notes of papaya and banana with hints of almond butter, caramel, and caramelized pineapple.
Rum bottles from Bacoo