Oliver & Oliver opted not to distill more than two decades ago since picking the finest accessible alcohols in the Caribbean sounded better.
The brand's Cuban Rum Maestros pick the best liquors and acquire chosen excellent alcohol from refineries in Panama, Guatemala, Nicaragua, and the Dominican Republic, and also moderate alcohol or malt from Trinidad and Tobago and other liquors in the French and English Caribbean Islands.
Official website: oliveryoliver.com
The excellent casks are sent to the bodegas in the Hato Nuevo valley, a rural part of Santo Domingo, Dominican Republic, for rum maturing.
The rich smell and tastes of Opthimus rums set them apart. As a result, they are one of the most strongly regarded globally and have received outstanding ratings in competitive evaluations worldwide.
The remarkable topcoat rums are aged in casks initially used to mature Malt Whisky, Sherry, or Port for roughly six months. The rum is packaged after the finishing phase has begun, and the tag shows which barrel the liquor was completed in.
They ferment, combine, and fuse the various distillates before maturing them in Tempranillo and Bourbon casks using the classical solera procedure.
The Opthimus is a blend of old rums matured in solera. It is a highly coveted brand for individuals looking for Caribbean quality.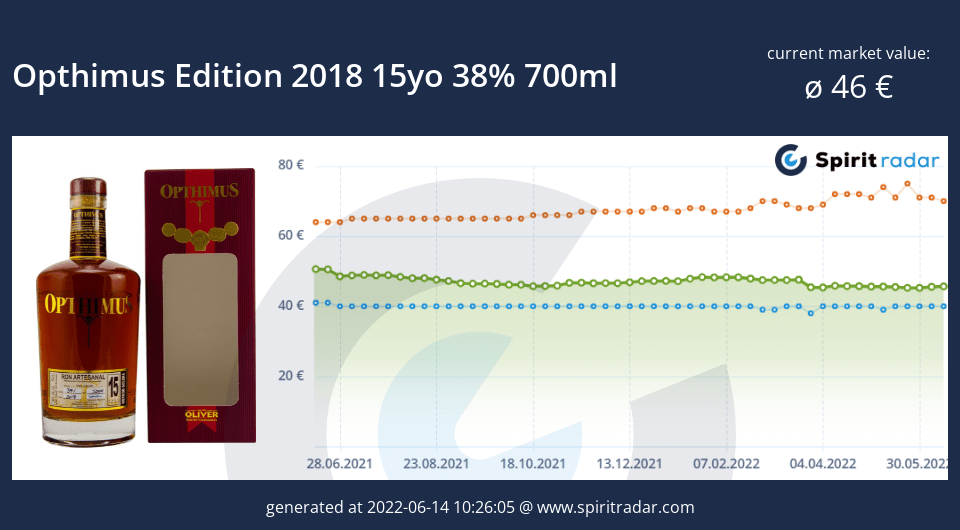 This rum was matured for 15 years in bourbon oak casks employing the solera process before being packaged at 38% by the Dominican Republic business Oliver & Oliver. Opthimus Edition 2018 15 Years is a really nice flavored rum that has been refined.
This rum's aroma is sophisticated from the outset. It doesn't take long to open, revealing rich, dark aromas of licorice, molasses, and olive. It seduces you by adorning the record of pastries: raisins, baba, butter, prunes, cake dough, and fruit cake. It is reinforced by a peppery and burned woody tone to avoid becoming unpleasant.
With unrest, the alcohol evaporates, and the black olive reappears with some fermentation and acid. The sultana next reappears to introduce a gentler phase. This nose is perfected because the sugary and dry elements follow each other at the appropriate cadence, leaving no room for boredom.
The mouthfeel is gentle; it does not overpower or impact the palate. For a short while, the peppery woodiness is there before yielding to candied fruits.
This rum, which is medium-bodied and modern, may be described as sumptuous and elegant. Superb mahogany color, powerful scents, and an outstanding fragrance of cranberries, spices, and roasted woods, all topped off with a velvety syrupiness taste. Just this once, the nose will mostly intoxicate you, with the mouth remaining relatively unaffected.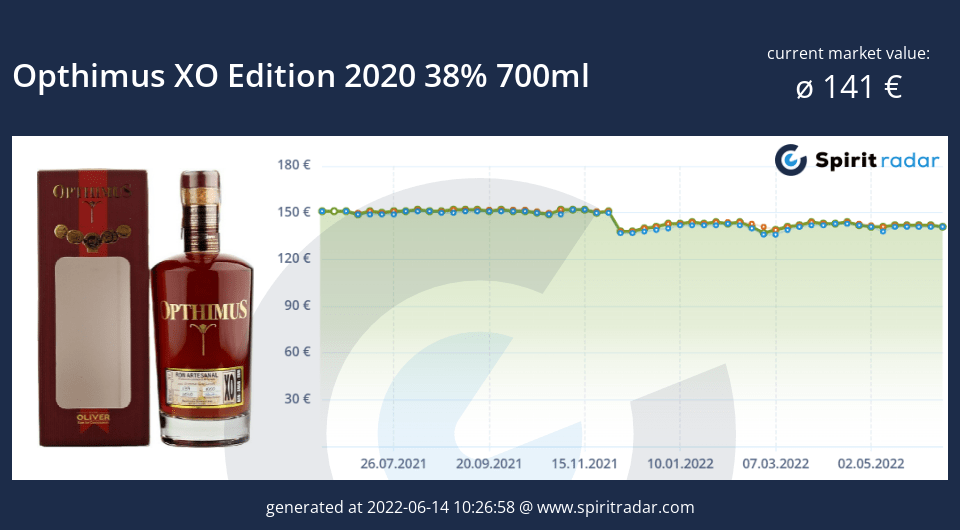 This rum has a pleasant whiskey flavor that is not overbearing and sweetly delicious. The scent is pure honey with caramel, wood, spice, and whiskey. There is some sticky alcohol at first, but afterward, you can inhale pleasant sweet fragrances of toffee and vanilla. You'll also find almond and oak.
Fruit, spice, and oak may be tasted on the tongue. The finish is strong and oaky. Chocolate, toffee, dried fruit, tropical fruit, and herbs are among the notes.
This is a rum for whiskey enthusiasts. Add 2 points if you are a whiskey connoisseur. The aroma is lovely, sweet, and oaky. The flavors of molasses and vanilla shine out. It's fairly sweet, with predominant notes of vanilla and oak. There will be no burn. It feels mellow and smooth, with lovely juiciness and rich fruit. It's heavy in the mouth and begins to startle the buds. The finish is powerful and strikes you with a hammer with various tones.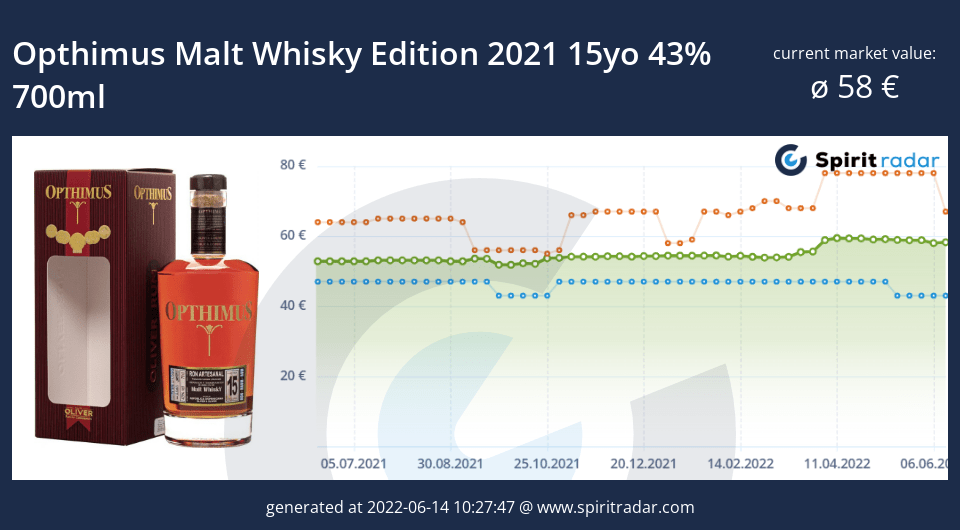 This is a sophisticated and exquisite rum manufactured by the historic distillery Oliver & Oliver, whose roots take us to Cuba back in 1868, the year in which the original alcohol was produced; nevertheless, history has forced them to go to the Dominican Republic, because almost all of the great Cuban distilleries have done.
The Oliver distillery in contemporary times has developed a rum with an old taste, matured at a minimum of 25 years, utilizing the historic SOLERA maturing procedure, which has given the Opthimus its attractive gloomy mahogany hue and a powerful and complex scent. Woody, incisive, subtle, and round sounds combine to form a highly balanced and harmonic overall, yet with an essential and convincing framework.
It's sweet, buttery, and caramelly, with a whiskey aftertaste that entices you to take another drink and repeat. Every glass seems to grow smoother and smoother, silky caramel not too sugary with a hint of whisky end and toasty. Throughout, there is no trace of a bite. The hue of this rum is deep mahogany. There are elements of roasted wood, herbs, intense dark chocolate, and dried fruit on the scent. On the tongue, it has a rich, ethereal, delicate flavor with a lengthy and delightful persistence.
Rum bottles from Opthimus