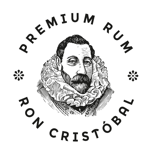 Ron Cristóbal rums from the Dominican Republic bear the name of one of the most famous sailors and explorers - Christopher Columbus. You will even notice his face on the label of these bottles.
Official website: roncristobal.com
Both lovers of modern cocktails and those who like more traditional full-bodied rums will find it to their liking. Two of the rums are even named after naval ships, harking back to the origins of rum culture on sea and land. Ron Cristobal is a pure product of the Dominican Republic from the beginning of production to bottling - harvested from local sugar cane, distilled here and then aged in barrels. These rums combine the wildness of Dominican nature and adventure with smoothness and tranquility - you can drink them on their own or in cocktails.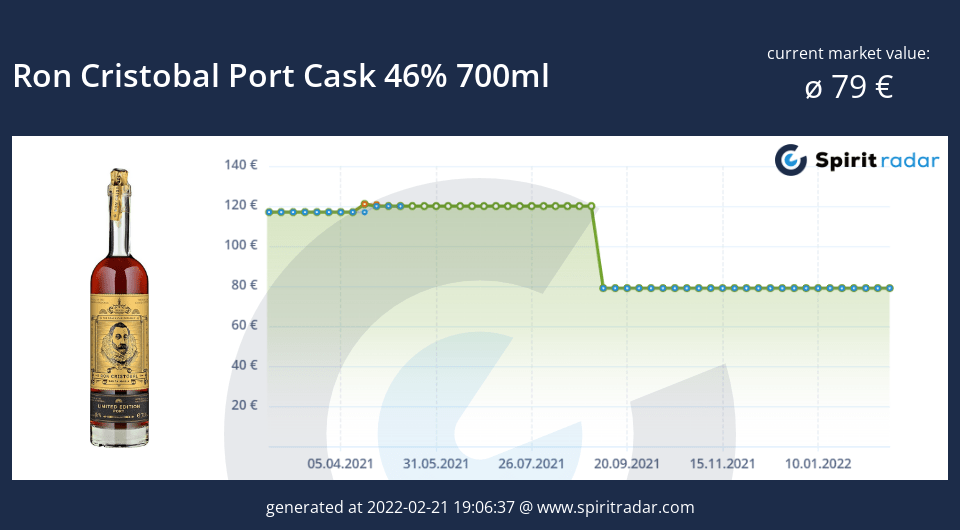 Ron Cristobal Port Cask comes from a limited edition and, as the name suggests, has been aged, also in ex-Porter barrels, for at least 23 months. It was then distilled in 2006 and bottled 14 years later in just under 800 bottles. As a result, the taste of this Dominican rum is rather fruity with a spicy finish - strawberries and raspberries mingle with the flavours of cinnamon and a hint of chilli.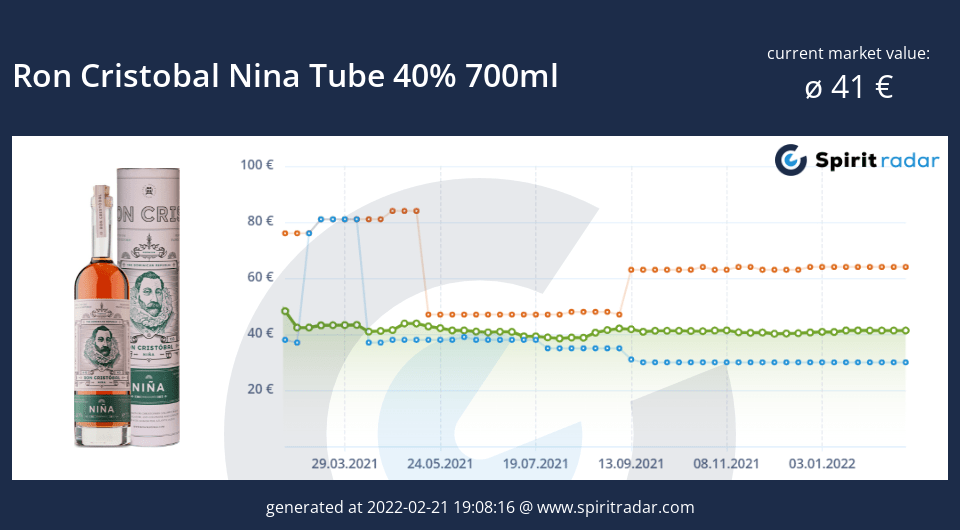 Nina is a rum named after one of the three ships Columbus sailed across the Atlantic (the ship was called Santa Clara, but was nicknamed Nina). It is a premium rum blend from the Dominican Republic that is tropically aged for 8 to 12 years in ex-Bourbon barrels. Nina has a perfectly complex aroma dominated by vanilla, summer flowers, spices and a subtle hint of strawberries. It further develops notes of mint chocolate and marshmallows, which transition back to an intense spicy vanilla aroma on the finish that mingles with fruit, sugar, and caramel.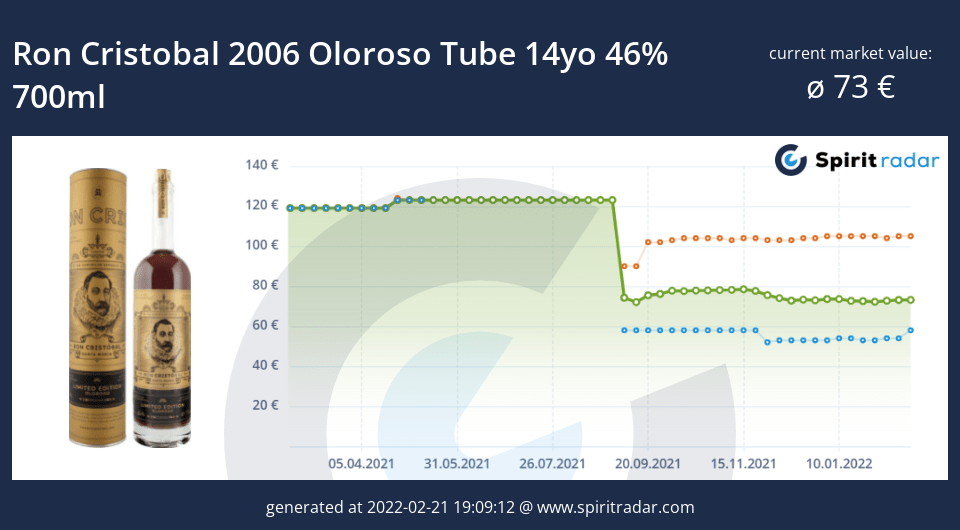 The mahogany colour of this Ron Cristobal 2006 Oloroso limited edition rum hides a fruity-vanilla flavour with oak and caramel aromas. This rum is distilled from molasses and quality sugar cane and aged in ex-sherry casks for up to 17 months, which imparted a sweet fruity aroma throughout the rum. Less than 1500 bottles of this limited edition were bottled in 2020.
Rum bottles from Ron Cristobal