We hope that you are enjoying a perfect summer (holiday). Here we are, another update from the SpiritRadar.com app and exciting news from the rum and whisky market. Please, enjoy!
Currencies Coming to Beta
Not everyone uses EUR. We are preparing support for more currencies. You will be able to select your preferred currency and the application will convert all prices for you. Additionally, it will enable you to add purchases to your collection in any supported currency. The price will be converted accordingly using historical exchange rates.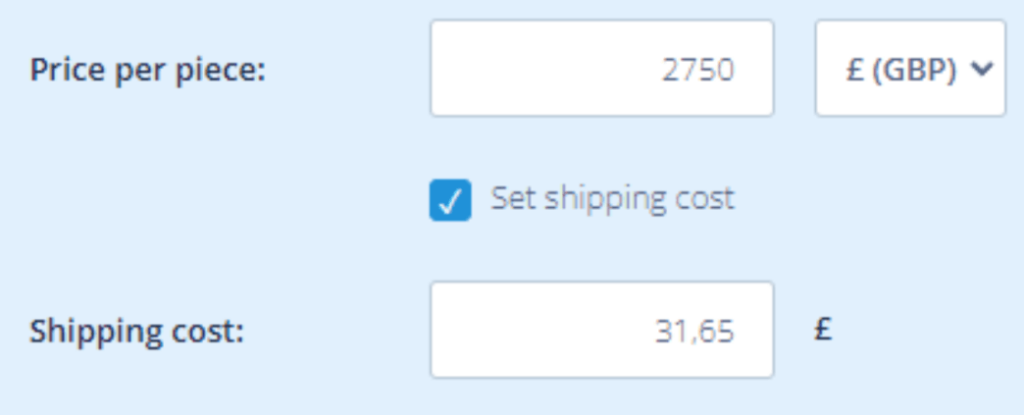 In addition to EUR, SpiritRadar.com will support USD, GBP, CZK, PLN, DKK, CHF and 25 more currencies.
It is not ready for general use yet, but we would like to invite you to a closed beta program. If you would like to get a sneak peek of these features, sign up for beta:
The beta program will open on August 22nd. Only an account in the Spirit Radar application is required. We will give you an extended trial to try out these features if you are not a paid subscriber.
New bottles and e-commerce sites
We added 31 new rum and 2 506 new whisky bottles, 30 out of them were added at your request.
This makes an incredible number of 11 325 rum bottles and 49 947 whisky bottles, for which we have over 110 million historical price records in our app. Did not find the bottle you were looking for? Fill out the form at the bottom of this page.
We also added 10 e-commerce sites. Did not find your favourite e-store? Fill out the form at the bottom of this page.