One of the most prominent French West Indies rum brands is Longueteau. Henri Longueteau changed the ancient sugar refinery in 1895 to produce the "z'habitant" rum from the direct distillation of sugar cane juice. Nowadays known as agricultural rum, it is beloved by enthusiasts worldwide. Since then, four successive generations have thrived on the Domain, upholding the principles of excellence, passion, and legacy while preserving the joy of the land and the satisfaction of a job well done. The Longueteau distillery is currently the only one in Guadeloupe dependent on sugarcane.
Official website: rhumlongueteau.fr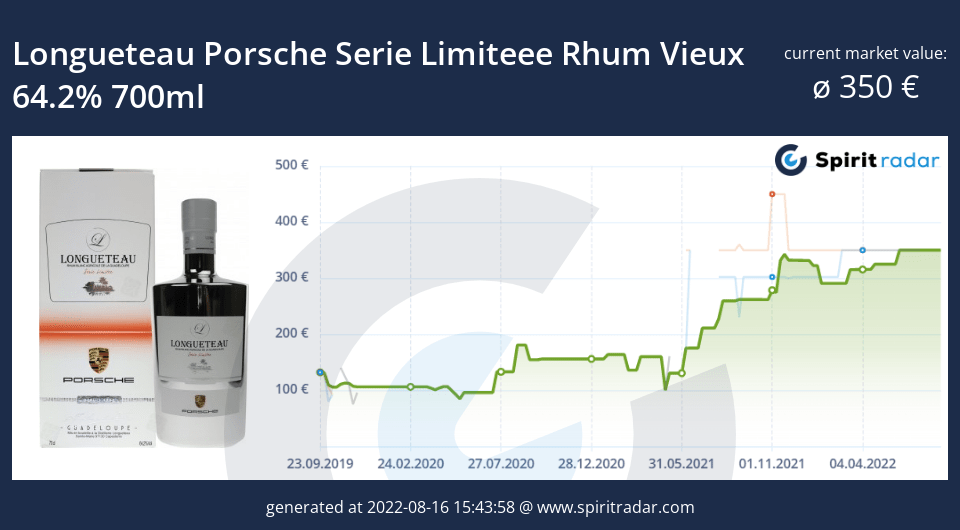 The Longueteau distillerie in Guadeloupe manufactured the Longueteau Porsche Série Limitée Rhum Vieux. The rum was extracted using a column still from sugar cane juice. This aged rum was created by combining several vintages. They were all initially matured in barrels of French wood that had previously held cognac. Then they were aged in barrels made of American oak. There were 911 bottles made in all, and they are all numbered from 1 to 911.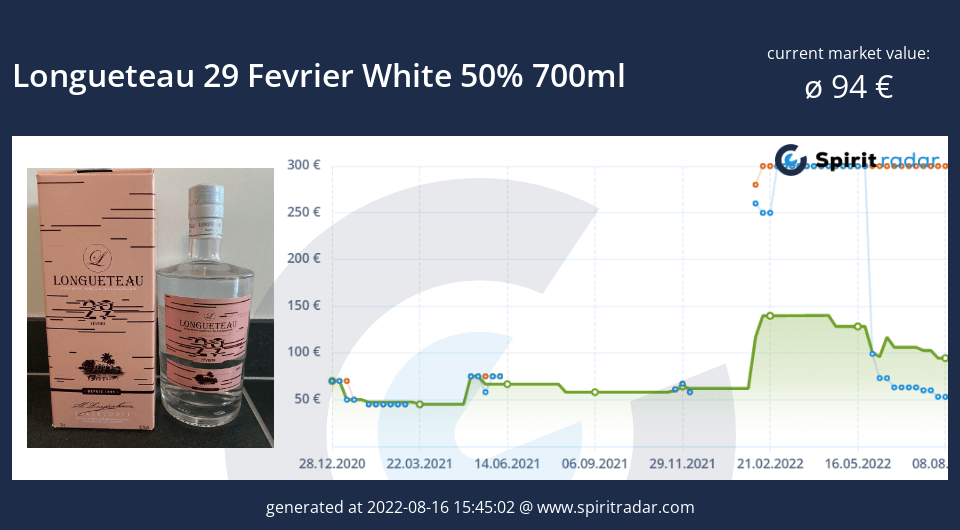 This rum was only produced in 1500 bottles globally. The estate's grounds, where blue and red cane is cultivated, are the sole source of the fresh cane juice utilized. Longueteau owns its cane and equipment, enabling them to extract it at the ideal moment and with the utmost care. As a result, it has a translucent color.
The fresh cane extract is intense and startling in the smell, but it is balanced by the citrus fruit's brightness and a faint floral heaviness. Additionally, there is a faint saline feel. The initial onslaught on the palate is fairly mild, then the alcohol follows. A strong cane juice flavor predominates, with a hint of earthiness. Fresh cane organically has a finish, but the woody scent and vegetal side gradually gain prominence.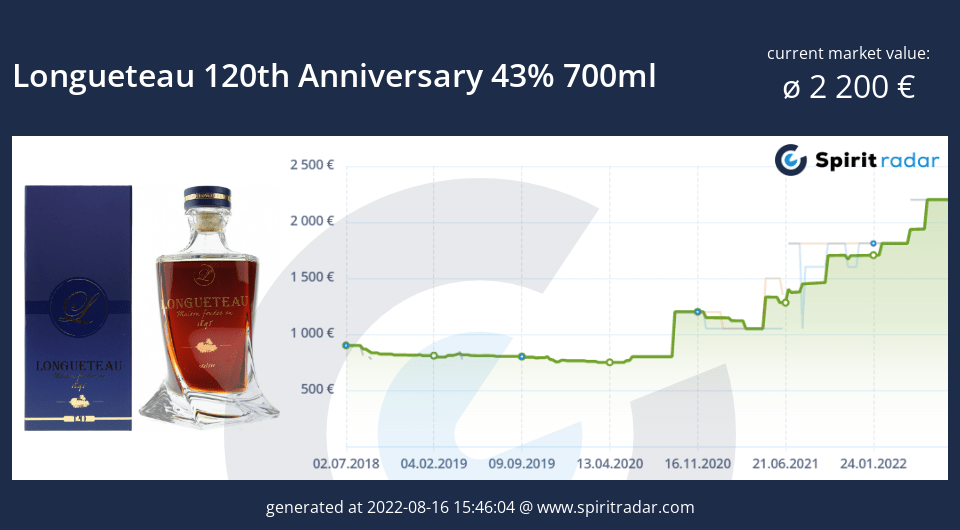 The Longueteau family's heritage is packed within the Longueteau 120th Anniversary, delivering enduring experience and mastery. In total, 500 bottles were made in a very limited edition. It is designed with four curves to represent the four generations of Longueteau who came before it. The bottle exhibits a great combination of the ancient vintages of the Longueteau household from all of these eras.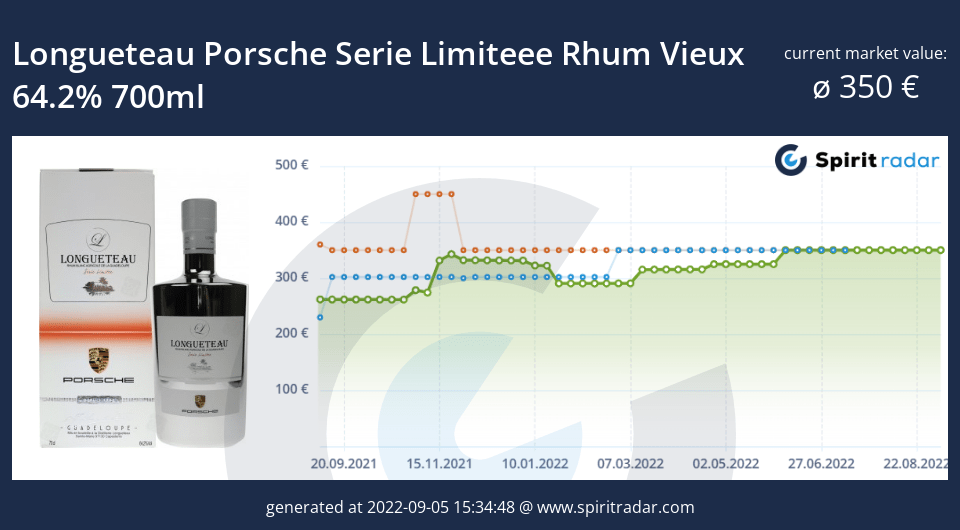 The Longueteau and Porsche houses partnered to create an exceptional white agricultural rum to celebrate the global debut of the genuinely innovative Porsche 911 (992). This rum has a strong flavor and an outstanding aromatic balance because of its extensive aging, reduction, and constant stirring.
From the Longueteau distillery's sugar cane plot, number 1 emerges this Porsche Limited Series cuvée. The rum was aged in hardened steel containers at the Longueteau distillery for 26 months after the 2017 production. It is to be noted that only 911 bottles of this limited edition rum were produced.
We're not referring to the automobile when we say this rum combines strength and harmony! A beautiful bottle, but don't forget that driving and drinking don't connect.
Rum bottles from Longueteau