Damoiseau is a family-owned company specialising in the production of agricole rums since 1942. Back in the nineteenth century, the distillery was founded on the basis of an agricultural estate.
Official website: rhum-damoiseau.com
Its production is located in the Caribbean island of Guadeloupe (French West Indies) and as a French overseas territory, it is subject to all French legislation guaranteeing the same standards as for the labelling of cognacs. Unlike many other rums from this area, it is not made from molasses (waste from sugar production) but by distilling pure sugarcane juice obtained directly from sugar cane that is harvested just the day before fermentation. Rums then age in ex-bourbon oak barrels for at least six months. The rums are very balanced with flavours of vanilla, wood, cinnamon, and black pepper. They are either clear or a beautiful warm amber colour.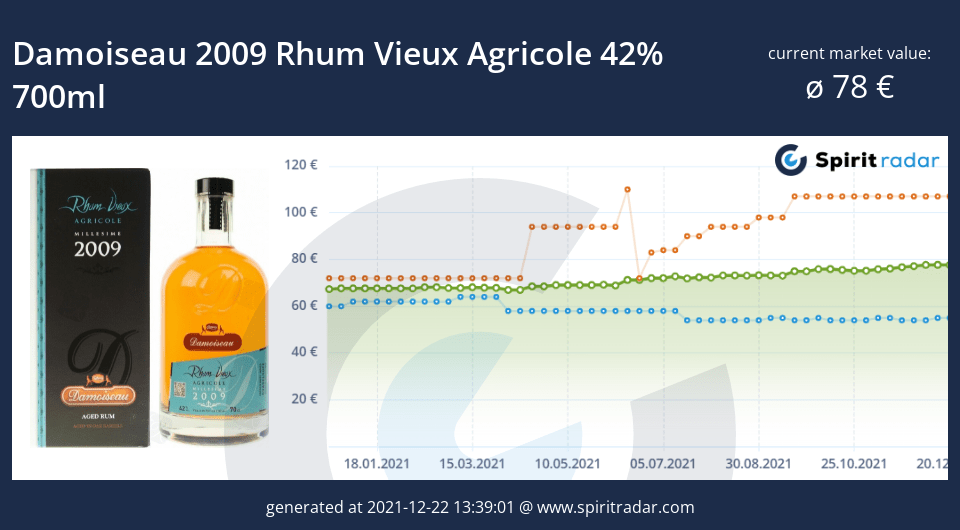 Damoiseau 2009 is the result of an exceptionally sunny harvest year and therefore a raw material exceptionally rich in natural sugar. This 2009 vintage matches its predecessor, the 2008 vintage, which was released in 2016. The aromas of exotic fruit, caramelized brown sugar and vanilla were resting in American oak barrels for seven years.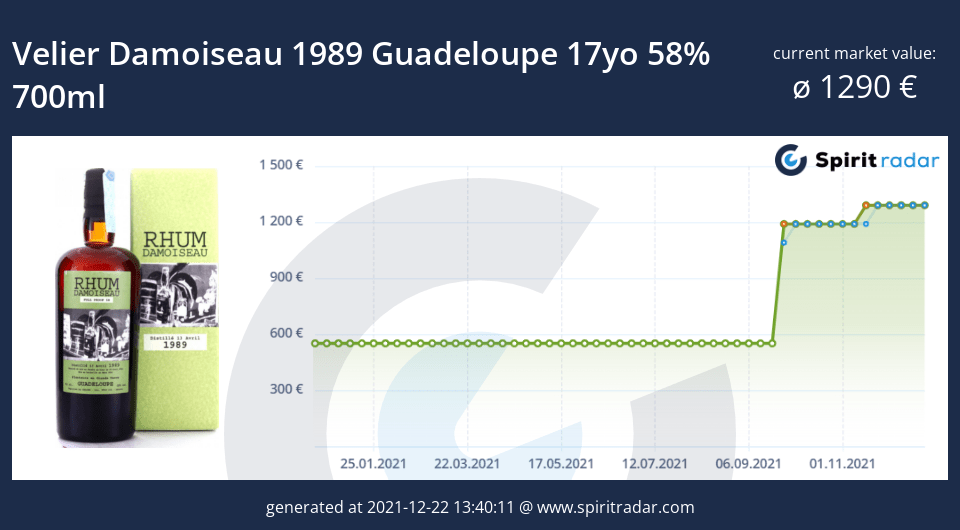 Velier Damoiseau 1989 from Guadeloupe was distilled in 1989 and bottled in March 2006. This is a wonderful dark rum with a subtle grassy flavour typical of agricole rums with notes of banana, clove, and vanilla wrapped in warm brown sugar.
Rum bottles from Rhum Damoiseau