Hello to all rum and whisky enthusiasts and our valuable customers! We are here with another summary of news from SpiritRadar and rum and whisky markets.
We also would like to thank you for all your messages and kind words. We greatly appreciate your feedback and we are working on lots more improvements for you based on your suggestions and requests.
What's new in the app
We have launched the new category - whisky - on the magical date 02/02/2022. You can browse among 41 500+ whisky bottles and we continue to add around 150 new products every day.
The most interesting new feature is a chart with the historical value of your collection, which provides a great overview of your portfolio. The chart shows the total value and total purchase price of your collection in time, as well as a total profit on a separate tab. You can find it under the My Collection tab.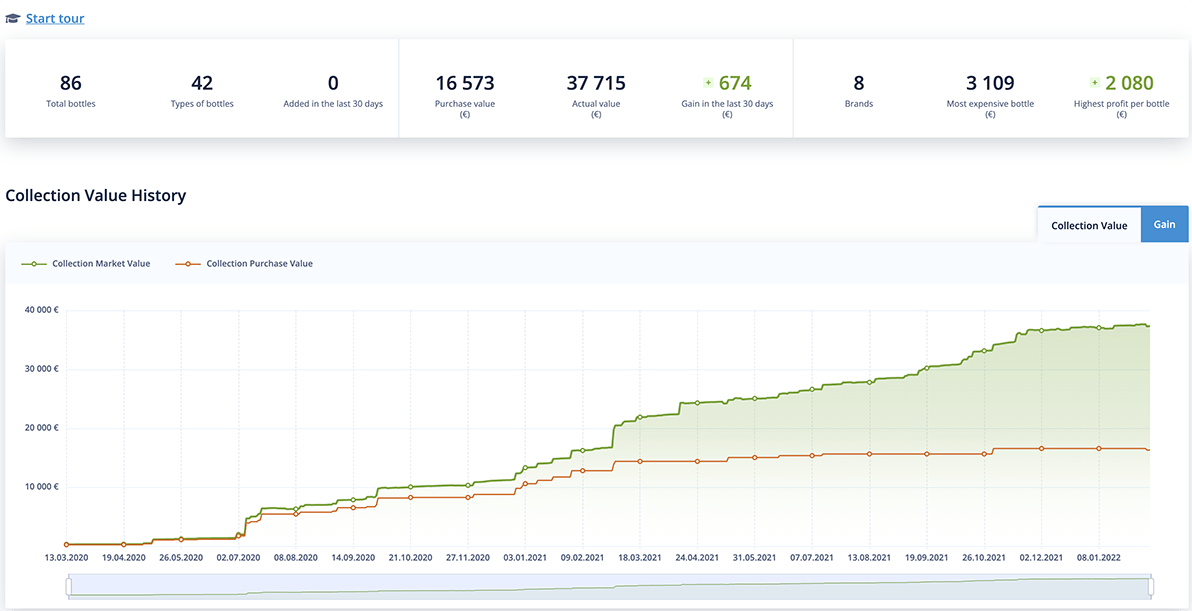 Please note that the chart works with purchase dates you have entered when adding a bottle to your collection, so make sure that they are filled in. Otherwise you would be missing a lot of data!
We also introduced several smaller features. Do you wish to see rum or whisky from, for example, Europe only? We have added a new filter, "Country/Region of Origin", to make searching easier for you.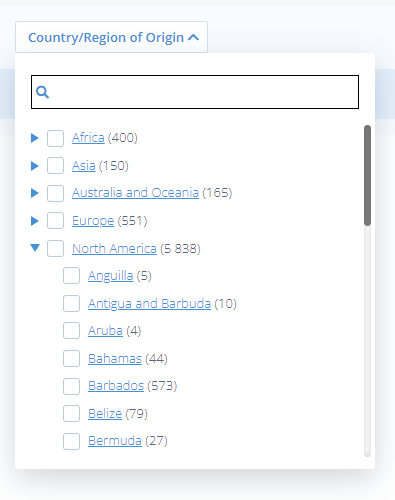 We have added a country flag right next to the store name for better clarity. You can find it in "Shopping Tips", "Inbox" and more.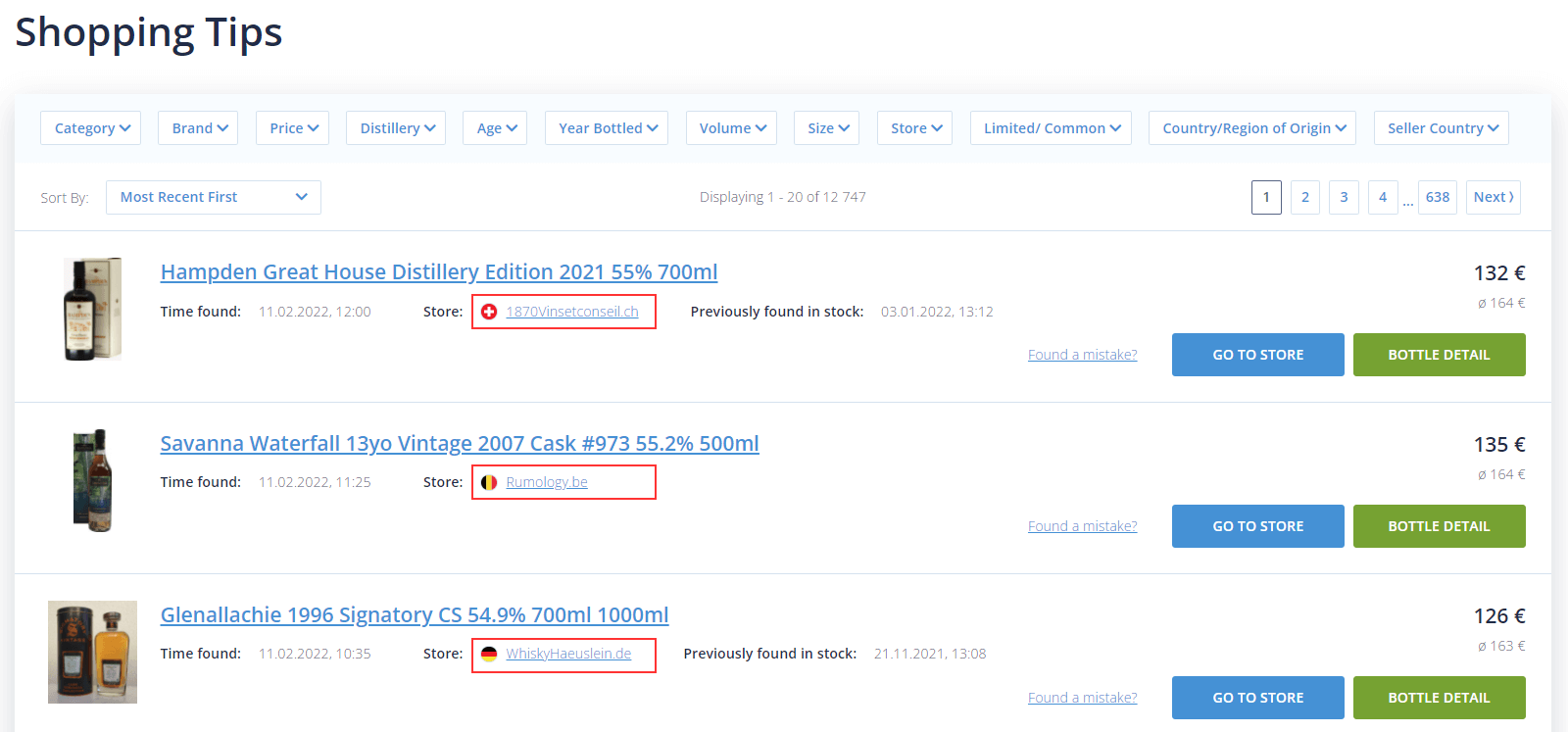 You can also find the country flag in auctions. The flag indicates where the seller is located, which is especially useful for eBay auctions.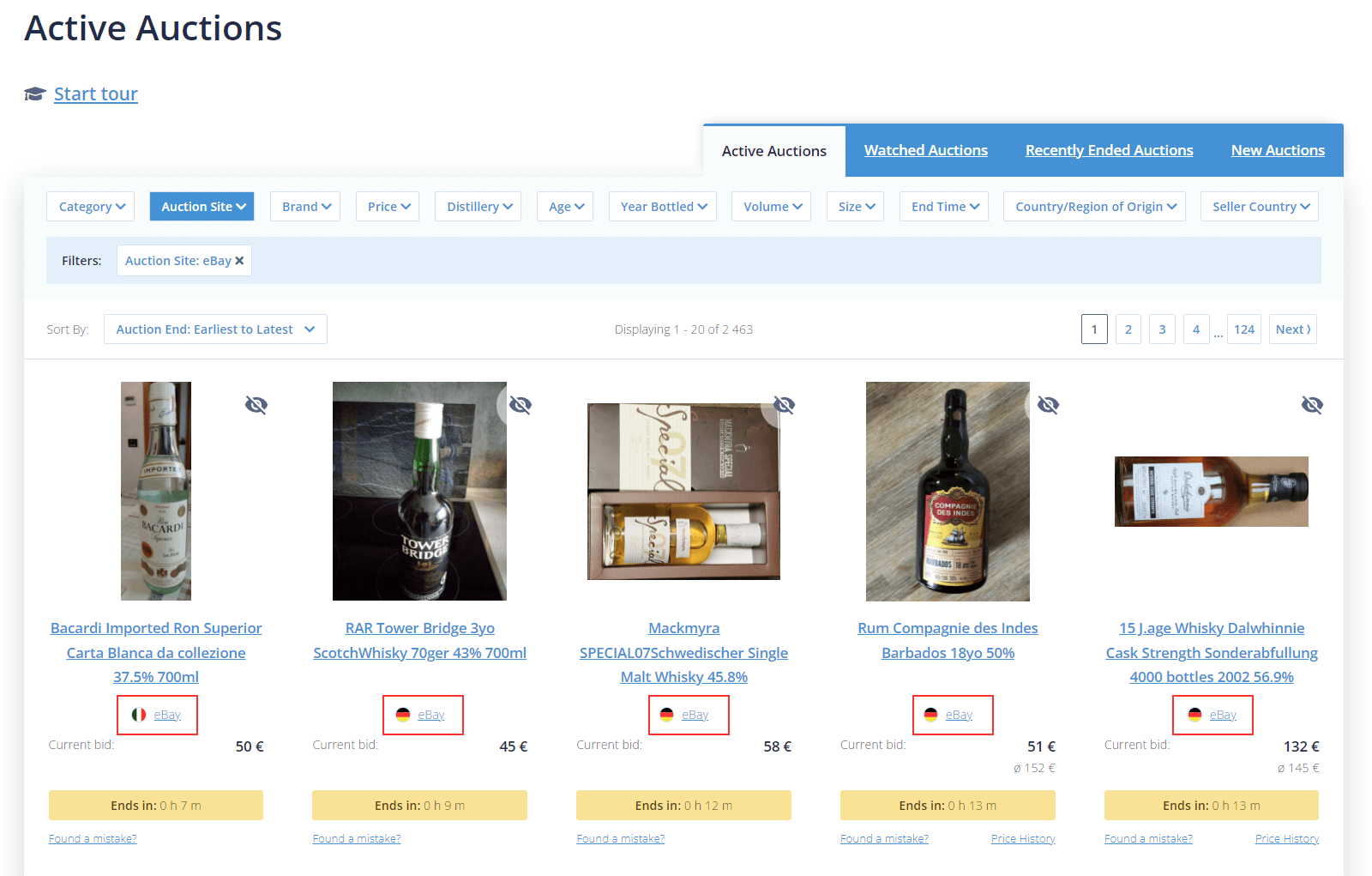 New bottles and e-commerce sites
35 out of 76 newly added rum products were added at your request. This makes an incredible number of 11 052 rum bottles and 41 856 whisky bottles in total, which you can easily find and track in our app. Did not find the one you were looking for? Fill out the form at the bottom of this page.
We have added 95 new e-commerce sites. We are currently tracking over 1 315 sites in total. Did not find your favourite e-store? Fill out the form at the bottom of this page.