In this update, you can look forward to the SpiritRadar and the rum and whisky market news.
Happy Halloween by the SpiritRadar team. We hope you enjoyed the spooky holiday with some great boo-rbon, hallo-whisky, or bloody rum.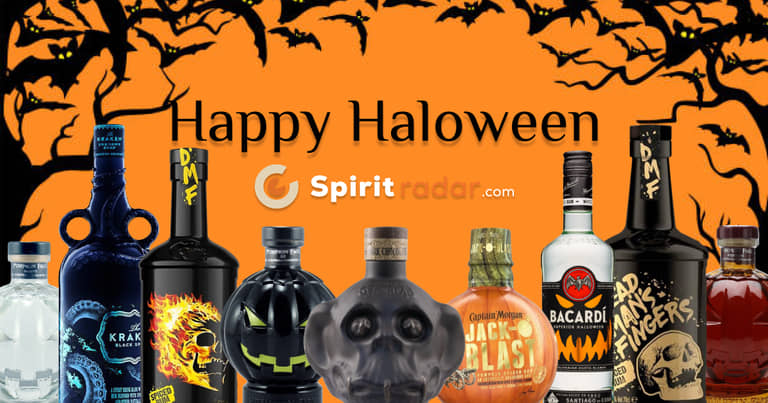 What's new in the app
Select Your Preferred Countries
The new "countries setting" in Application Settings allows you to select your preferred continents or countries. You will get notified only of offers and auctions from the countries you choose.
In addition, your Inbox, Shopping Tips, and Auctions will be filtered to show only offers from these countries. You can remove or change the filter anytime you want to browse offers or auctions from another country.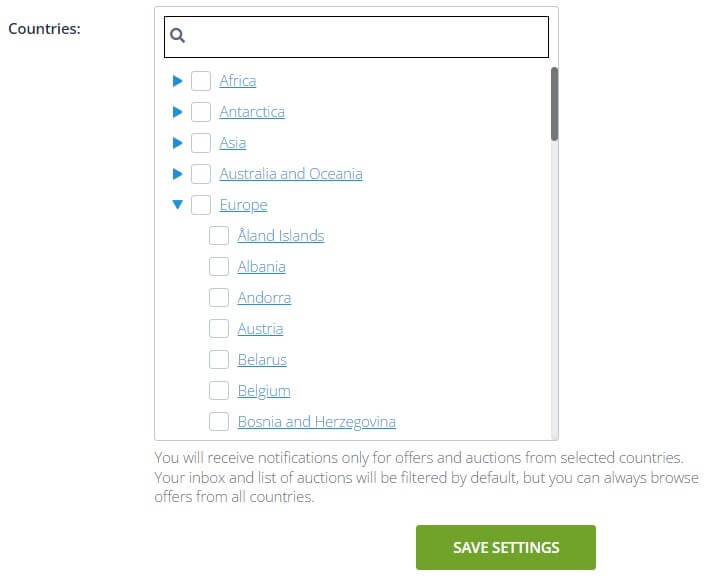 Improved Search Engine
The search engine combines the product's name, brand, distillery, and product series. So, for example, you can now search for "Hampden birds" to browse all bottles in the acclaimed Trelawny Endemic Birds series.
You can also search stores by the address of any page on the site. This is handy when planning an order - when browsing the store, copy the address you see in the address bar and paste it into the search in Spirit Radar. Then click on the name of the store and see if the store has any great deals you could add to your order to save on shipping.

New bottles and e-commerce sites
We added 76 new rum and 4 384 new whisky bottles, 75 out of them were added at your request. This makes an incredible number of 11 494 rum bottles and 57 252 whisky bottles in total.
Did not find the bottle you were looking for? Click on "Report missing bottle" button.
We also added 14 e-commerce sites. Did not find your favorite e-store? Click on the "Report missing store" button.
Events
There are tons of rum and whisky events in November, and we've compiled a list of them in a separate post.