Official website: romdeluxe.dk
Rumdeluxe is a Danish brand founded by three friends: Claus Andersen from Central Jutland and Kim Pedersen and Michael Ginnerup from New Zealand. In addition to selling its own RDL brand, it also has exclusive distribution of several international rum brands in Denmark. The company also makes private bottle label bottling and runs successful series, which you can recognize at first glance by the black and white photo of the large cats on the label.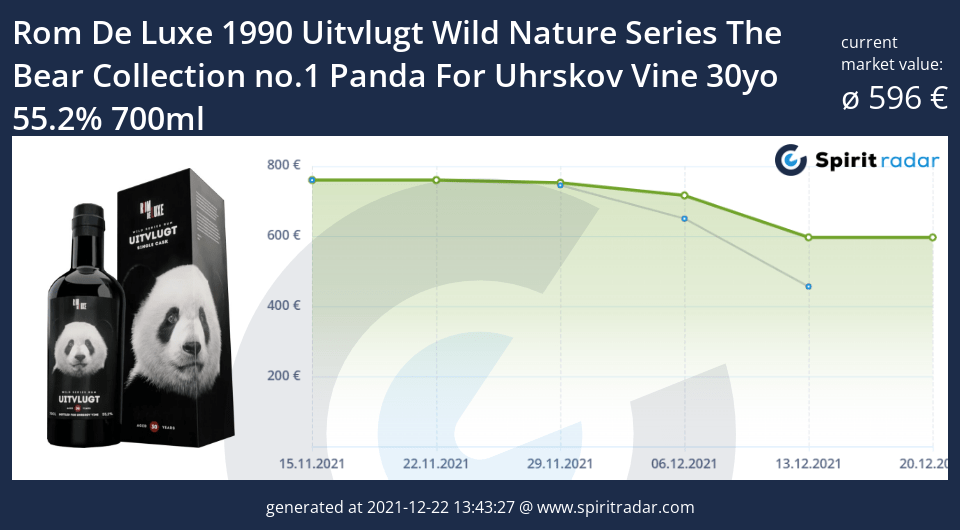 The original wild cats have been replaced on the label by a panda guarding the 30-year-old rum from Guyana. The series was created for Danish distributor Uhrskov Vinhandel. This bottle from the 1990 Wild Nature Series contains molasses rum, which is made in Guyanese Uitvlugt distillery on famous Port Mourant pot still. It is aged in American bourbon barrels and stored for 5 years in the tropics before being matured continentally. This gives the rum a slightly different taste and originality than if it were fully aged in the tropics. The rum was bottled in 2021 and only 231 bottles were made.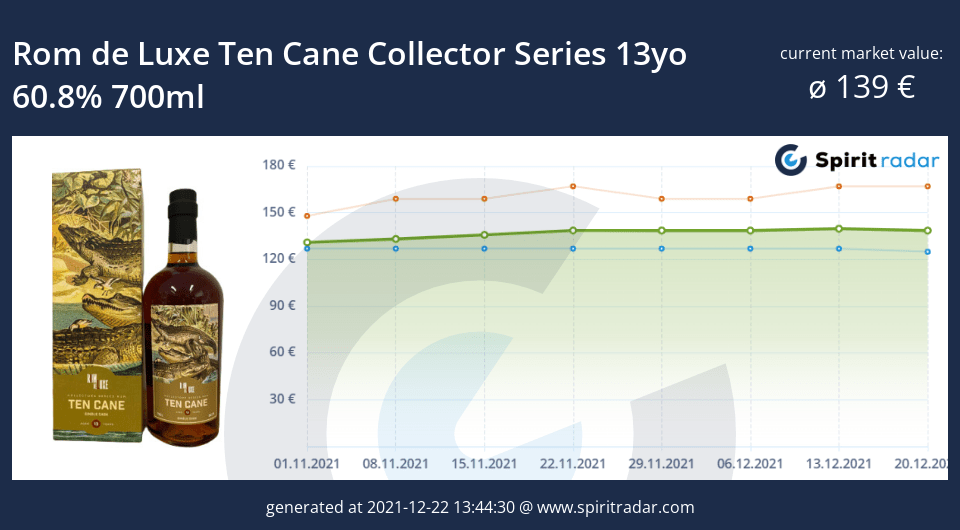 In 2005, the brands Louis Vuitton and Moëte Hennessy chose the island of Trinidad for their investment project - they wanted to create a light rum from pure sugar cane juice. But after 10 years, they had to close their distillery. However, they managed to fill a few casks and one of them was eventually bought by independent Danish bottler Rom De Luxe. The name of the original distillery comes from the fact that it takes ten sugar cane to fill one bottle. This rum rested in cognac barrels for 13 years, both tropical and continental.
Rum bottles from Rom De Luxe