Ron Zacapa, a rum brand, was founded in 1876 in Zacapa, a town in eastern Guatemala. Zacapa rum was created to celebrate the 100th-anniversary of the foundation of the city. The name derives from the Aztec language and it means 'on the river of grass'.
Official website: zacaparum.com
Ron Zacapa Centenario is a premium rum, made by blending, stabilization, and maturing processes of long-aged rums and the following distinctive aging in a facility at an altitude with natural coolness. It avoids evaporation and the result is a smooth product.
Zacapa rum won the gold medal in the premium rum category 4 years in a row at the International Rum Festival in 1998, 1999, 2000, and 2001. Zacapa also gained a place in the International Rum Festival's Hall of Fame.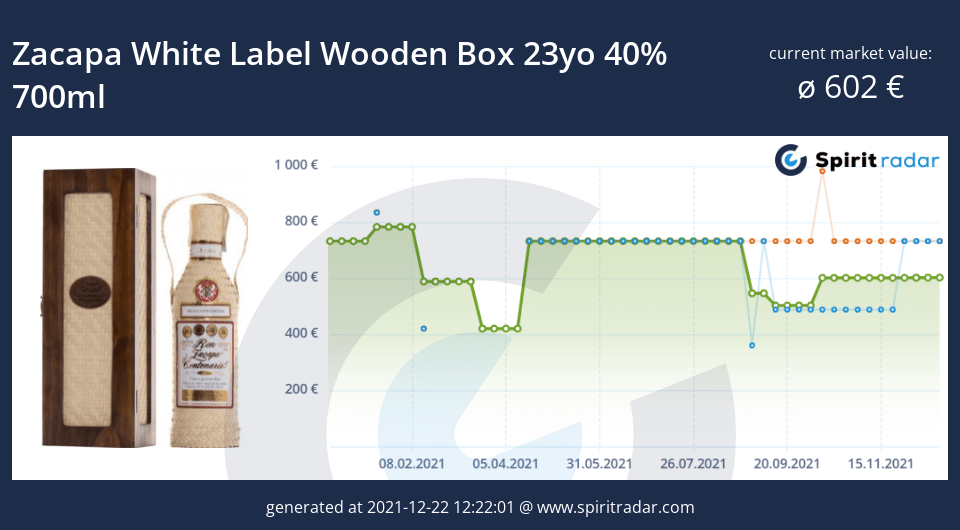 Ron Zacapa White Label, like all the early Zacapa bottles, came in a bottle covered in a petate which is a handwoven matting made from palm leaves that dates to the Mayan period.
This is the only rum in history that won a gold medal at rum festivals in the Caribbean for 4 years in a row (1998-2001). It was released more than 40 years ago in a limited edition.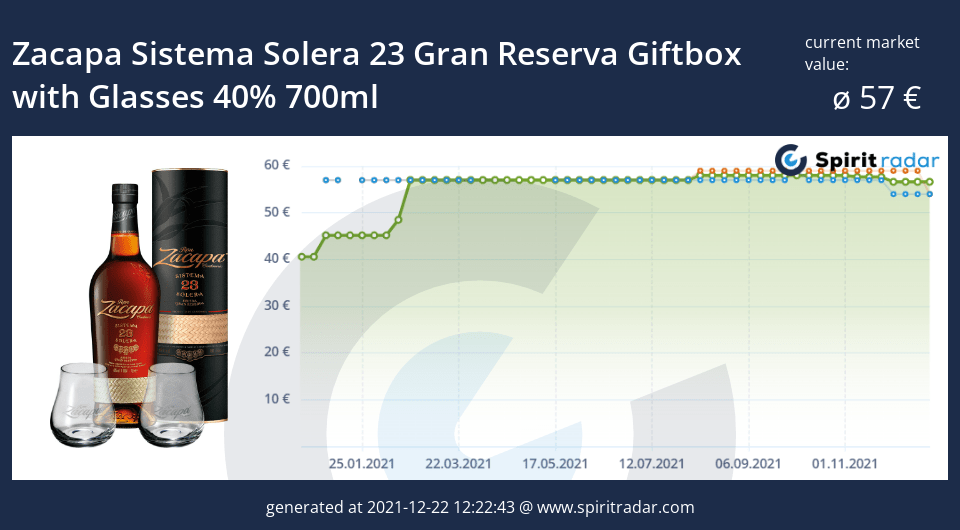 Today's bottles have a "petate band" around the middle of the bottle.

Zacapa Solera 23 is a blend that consists of rums that have aged between 6 and 23 years in oak barrels. It has a sweet taste of vanilla and caramel with a spicy aftertaste of spices and oak barrels.
Zacapa Solera 23 is a platinum medalist and the first place winner at the Beverage Testing Institute in Chicago with an incredible 97 points.
Rum bottles from Ron Zacapa